SHE HACK!
A quiet revolution is taking place in the world: the role of women in new technologies is changing…

The world is shifting to digital. At each level of this new direction of development, we need a ton of specialists who are able to solve modern challenges with the help of technology.
Now there are far too few of them. Only in Europe, one million experts are missing.
In this regard, women present themselves with a new, enormous amount of opportunities and competences.

It's thanks to us that, according to the European Commission, GDP has a chance to grow by 16 EUR billion a year. Thanks to female commitment and a unique perspective, we will build a society that will be able to use advanced technologies wisely and responsibly.
14,3%
Women among IT students in Poland
17%
Women in Europe among specialists in the IT and telecommunications industry.
25%
are women among employees in the IT industry
5%
are female presidents in companies from the Polish ICT sector (9 women out of 452 companies)
17%
only that many startups defined as the high tech industry were founded by a woman
86%
students in Poland do not know the example of a female engineer, programmer or scientist (except Maria Skłodowska Curie)
Let's change it!
As HackYeah, we want to support girls in achieving more and more ambitious goals. We want to show you that IT is not a male world, but an environment created for open minds. Join HackYeah as a participant or HackGirl!

Ambassagirls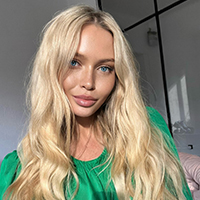 Anna Weber
Next Block Expo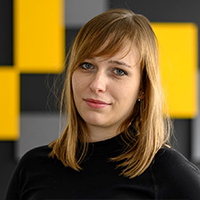 Anna Gębska
Product manager Silevis Software
Karolina Harazim
Admind Branding & Communication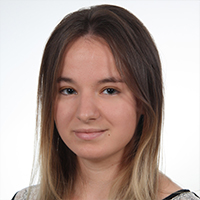 Julia Kubiak
INCO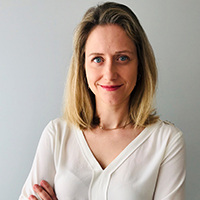 Małgorzata Leociak
Testing Team Manager & Chair of Women Network at NatWest Poland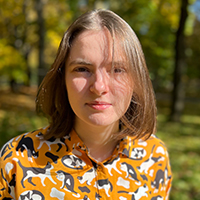 Adrianna Tokarska
Data Scientist at KYP.ai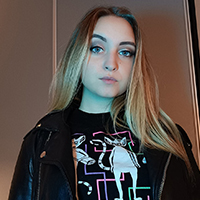 Angelika Prędka
Game Design and Development student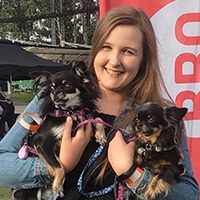 Anna Maria Hamera
UX Designer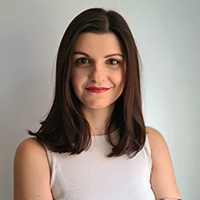 Ewelina Makowska
Project Manager – Owls Department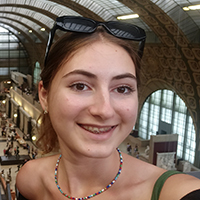 Daria Wasilewska
IT student at Collegium Da Vinci WardenOwls Cybersecurity Science Club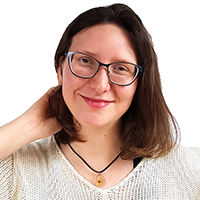 Zofia Kaczmarek
Student community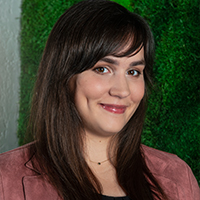 Monika Maksymiuk
Allegro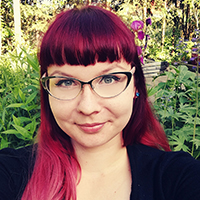 Hanna Marszałkowska
Game Industry Conference